We stand against the tide of a fragmented culture of work.
The culture of work in our social landscape has shifted towards one that is highly fragmented – exclusive and individualistic. Businesses become overtly pragmatic and commercialized, which suffocates generosity and sustainability. Fragmentation in the culture of work suggests a loss: a unity that once existed is now fractured. The diversity that was once regarded is now frowned on.
Uniting influential impact makers
to create sustainable businesses.
Through TonCedar, we build collective capacity by uniting those who are passionate about seeing both businesses and entrepreneurs thrive. We build a sustainable business ecosystem through our holistic approach that integrates faith, stewardship, and innovation.
TonCedar is a place where there is a sincerity amongst the entrepreneurs to share and exchange all things good.
Being an entrepreneur running a startup is sometimes a lonely journey. TonCedar has been supportive by coming alongside like a friend.
I appreciate the friendships. But also TonCedar's experiences and expertise are really helpful to me as an entrepreneur.
As entrepreneurs we need people like TonCedar who share a similar vision for success, to support us towards our growth and goals for our business.
TonCedar helps us entrepreneurs to learn that we can be successful by being generous with sharing resources for the benefit of others and society.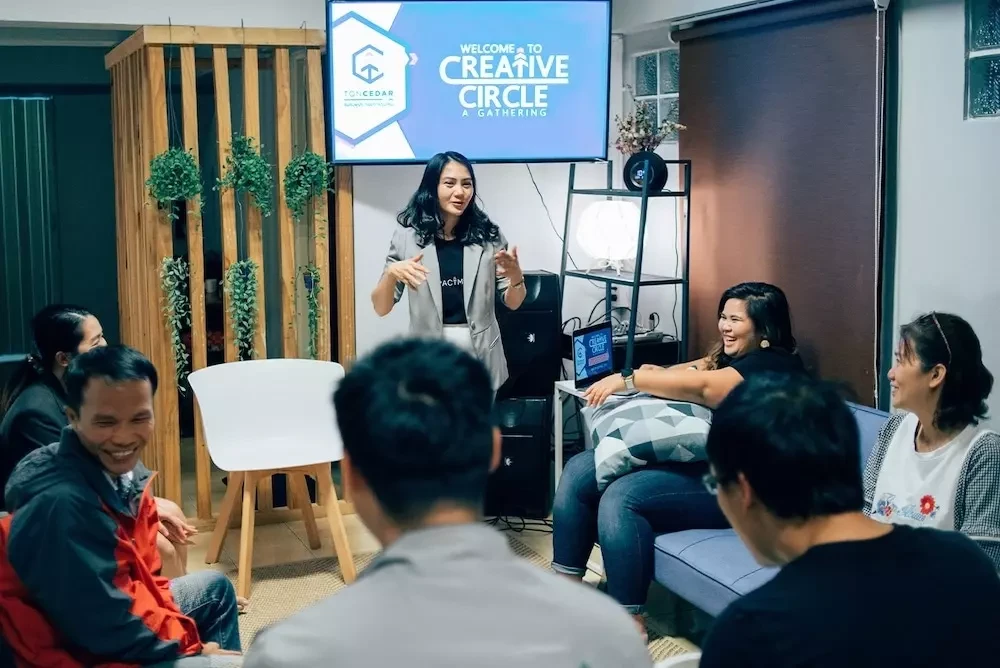 A monthly gathering of like minded entrepreneurs who embrace peer learning and collaboration.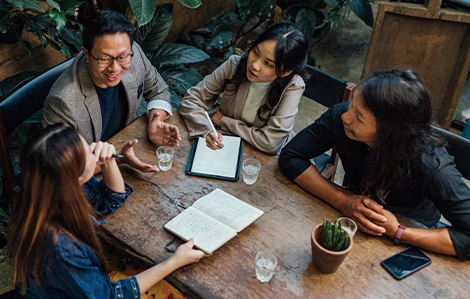 An integrative program that mentors and supports businesses towards sustainable impact.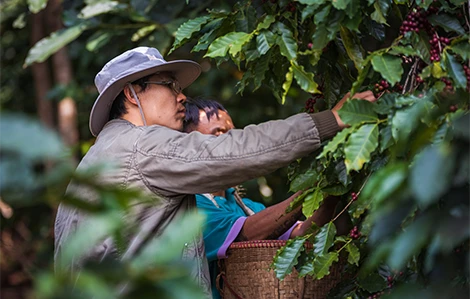 Creating work opportunities and mentorship by our entrepreneurs to marginalized segments in society.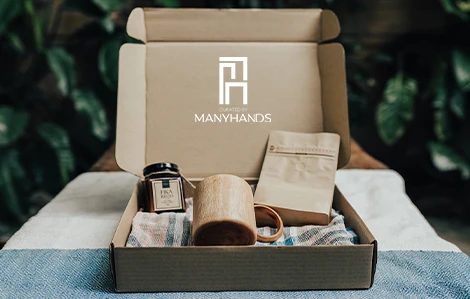 Curated subscription gift boxes showcasing quality products of skilled artisans from Thailand.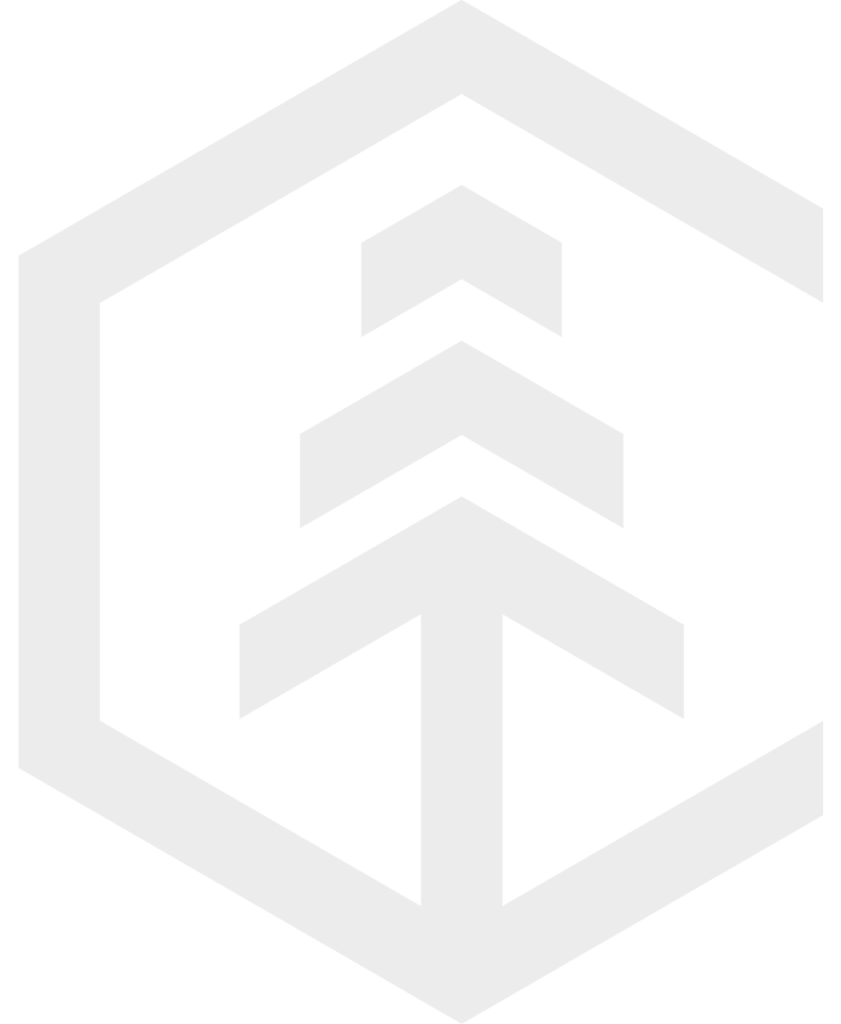 We believe there is a way to ethically run a business, improve communities and care for the environment, through shaping the culture of work.
Invest in our collaborative work ecosystem that launches missional and innovative leaders.