Together
,

we can do great things...
We believe that the only way to greatness is through our collective capacity.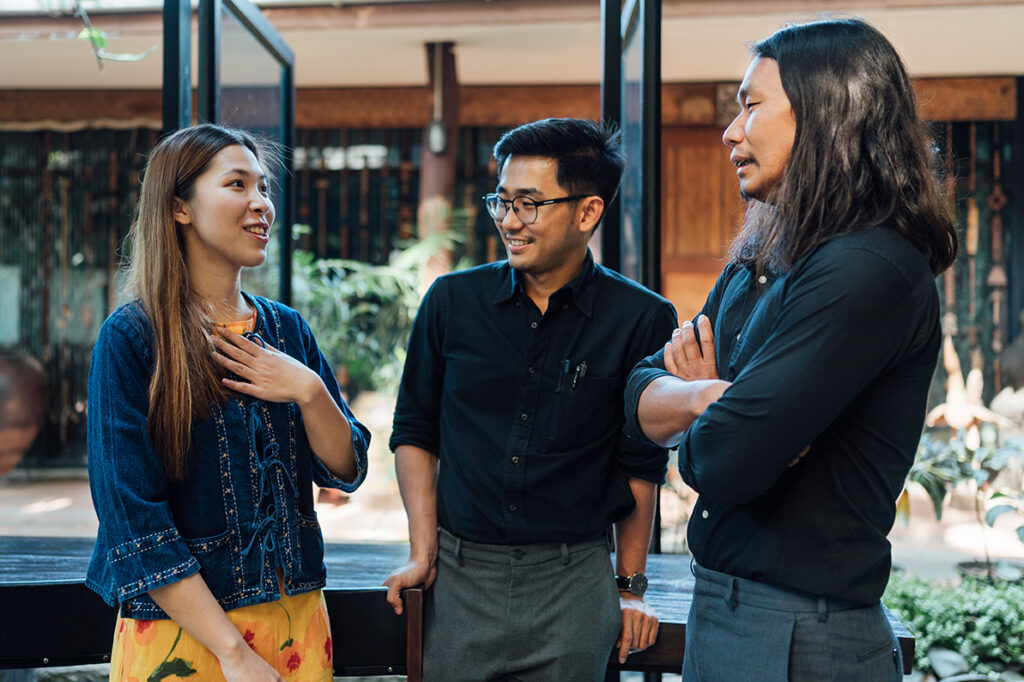 You will appreciate that we are all part of a bigger more beautiful picture with our culturally diverse strengths.
You will learn that personal growth does not happen at the expense of others. But rather, when we  invest in others.
You will discover why we do what we do. And how a sense of purpose in work translates into measurable impact.
You will experience the value of meaningful relationships and how integral it is in raising communities that thrive.