People. Process.
Product. Profit.
We pursue an integrative approach in redefining success for businesses, rather than allowing success to be solely economic driven. We want to see: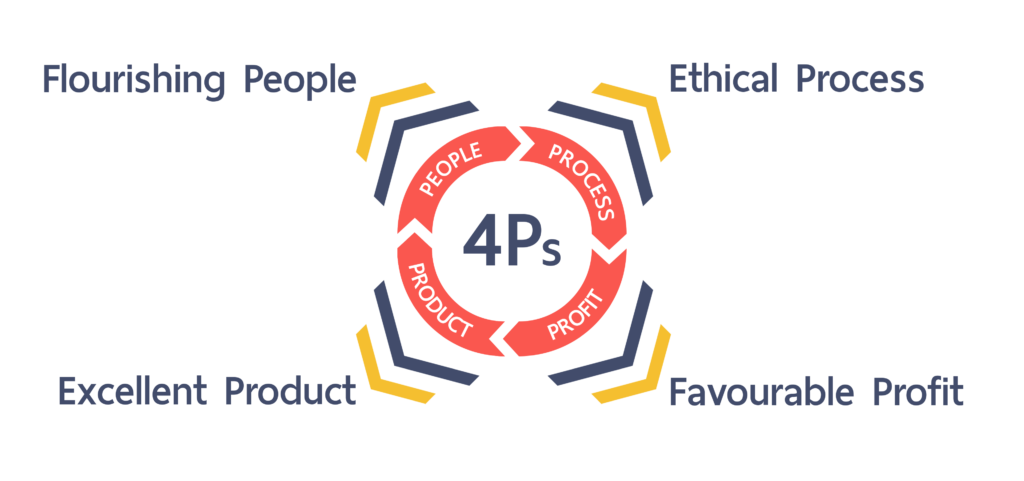 A COLLABORATIVE ECOSYSTEM THAT NURTURES GENEROSITY
Ideate - Collaborate - Impact - Contribute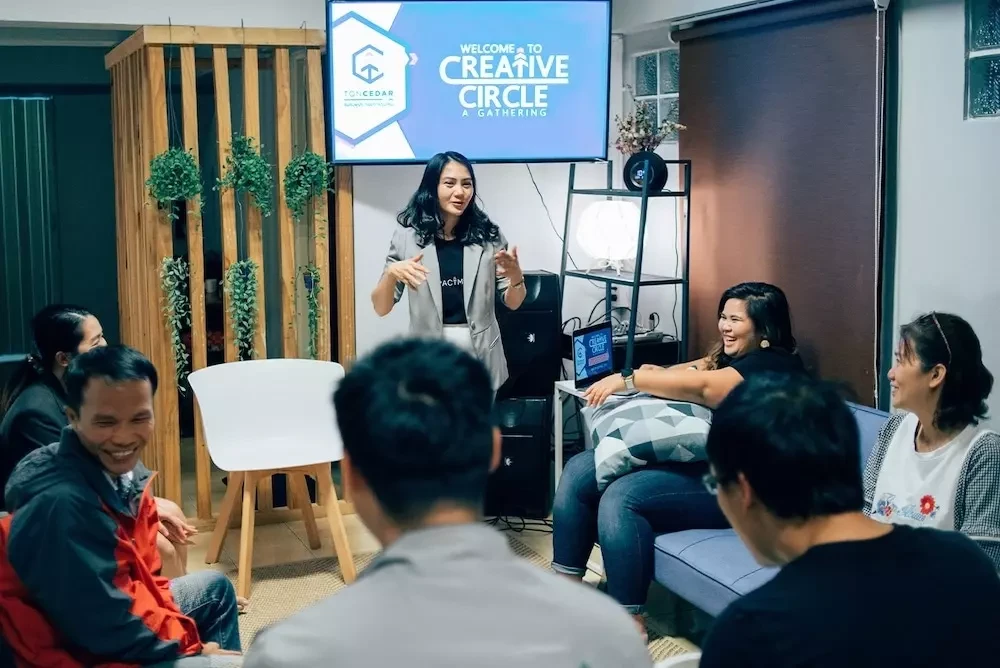 A monthly gathering of like minded entrepreneurs who embrace peer learning and collaboration.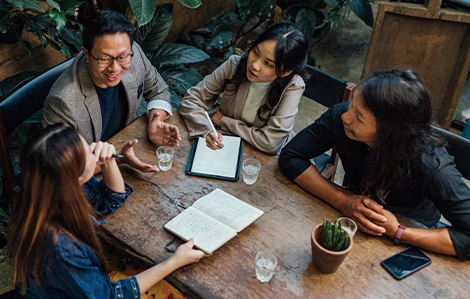 An integrative program that mentors and supports businesses towards sustainable impact.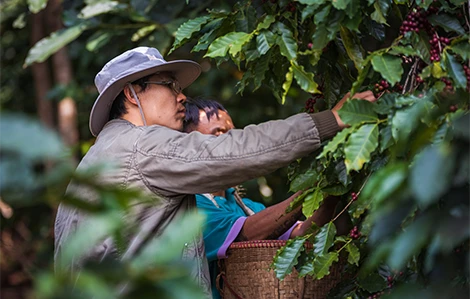 Creating work opportunities and mentorship by our entrepreneurs to marginalized segments in society.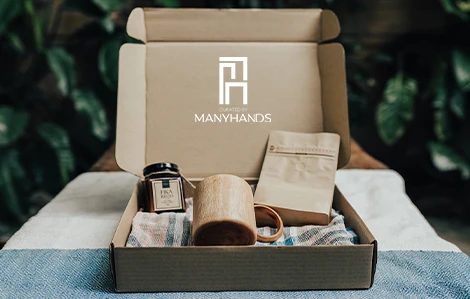 Curated subscription gift boxes showcasing quality products of skilled artisans from Thailand.
Creative Circle is a monthly gathering of like-minded entrepreneurs in North Thailand who embrace peer learning and collaboration. 
Every gathering addresses a topic in relation to our 4Ps definition of success. We believe that facilitating regular creative time for entrepreneurs to network and ideate is important to business innovation. 
At least 14 businesses. 
Across 11 key sectors in the workplace.
The TonCedar Fellowship is an integrative program that mentors and supports businesses towards sustainable impact.
In this program, the TonCedar Fellows will receive relevant coaching and help towards building their business with an orientation towards community impact within their spheres of influence.
Receive 5 fellows into the program per year.
Impact Assessment
Strategy Canvas
Brand Discovery
Business Mentor
Seed Funding
Story Engine
Media Support
Project Samart seeks to create job opportunities for the marginalized segments in society by providing salaried work and mentorship from our entrepreneurs.
Together with relevant agencies and organizations, we explore and provide our entrepreneurs with support to help with the recovery and rehabilitation journey of hired workers from marginalized segments.
We make salaried subsidies available for entrepreneurs as they take the generous step to provide job opportunities to the marginalized segments.
Provide 3 salary subsidies towards hiring marginalized workers per year.
Project Many Hands is the idea of bringing products of artisans and locals in many different channels. Project Many Hands partners with various handicraft artisans in the North with hopes to expand all over Thailand. We buy artisan products and helps find markets for their goods.  
There are two ways, one being curated gift boxes and the other being a grocery share basket in Chiang Rai. With Many Hands project, we contribute towards the sustainability of many budding startups, promote local crafts, and empower local artisans to support their families with their life skills. 
We hope to continue to collaborate with locals and organizations in many different ways to educate consumers of the people behind each product. We hope to show Thailand what ethical products and supporting fair trade can look like through Many Hands Project.  
5 curated themes of gift boxes per year.
5 seasonal cycles of grocery share baskets per year.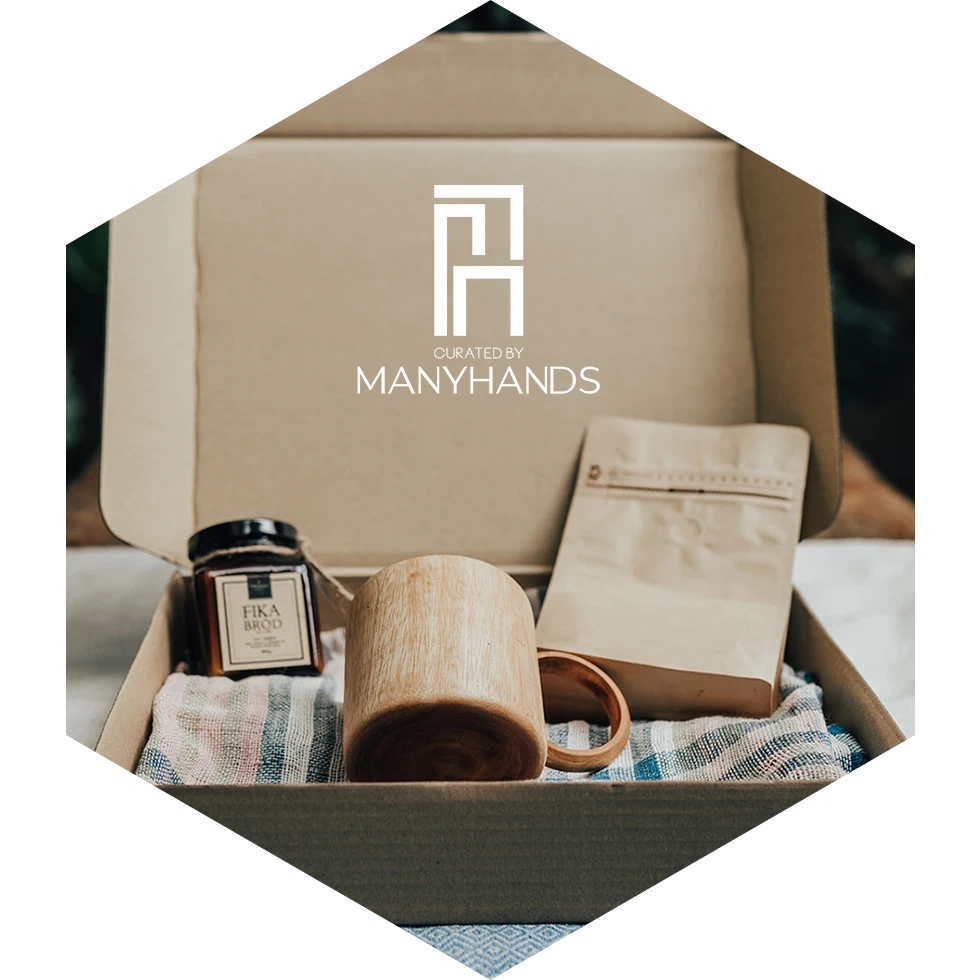 Interested in volunteering with us?